"Bridal Party Gifts" with impact are so much more meaningful and no less exciting for your bridesmaids. In fact, you'll discover they enjoy this hand-picked selection below even more! What's better than helping a good cause while bridesmaids love the gifts you bestow on them. Helping drive positive change, empowering our world and the less fortunate has never been easier and more fulfilling! These gifts keep giving and are fabulous to boot. What can be better than that?
1) 
ONEHOPE Red wine.
If your friends are anything like ours, they love a good bottle of wine. ONEHOPE Wine sells wine and other items to raise awareness and funding for a diverse range of charitable organizations, consisting of ones that assist children with autism, offer clean water, contribute to clinical trials for women with breast cancer, and many more. Half the profits from each sale benefit a good cause. For example, the glittering bottle below provides 15 meals to children in need. We'll drink to that!
2)
Love Your Melon.
Love Your Melon began with the basic idea of putting a hat on every child battling cancer in America. After accomplishing that goal to the tune of 45,000 hats, they set a brand-new objective of contributing $1 million to pediatric cancer research study and supplying instant assistance to children and their households. Half the benefit from the sale of all Love Your Melon products is given to their nonprofit partners in the battle against pediatric cancer. How fantastic is that?! To date, they have actually donated over $2.6 million and 110,000 hats. Hide a bad hair day (or hangover) with one of their lovable caps or beanies, and feel good knowing you're assisting to make a difference.
3)
S'well.
S'well bottles were developed to rid the world of plastic water bottles. Vacuum-sealed and made from stainless steel, these bottles will keep your bridal party's drinks cold for 24 hours or hot for 12. The best part? The company donates a part of the earnings from the sale of each bottle to UNICEF, (RED), and many other essential charities. Considering that 2015, they have actually contributed $800,000 to assist offer clean and safe water to the world's most susceptible communities.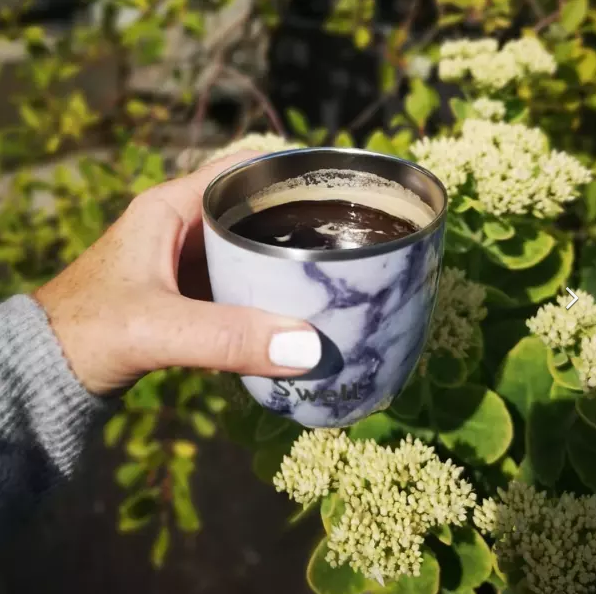 4)
Sudara.
Sudara is on a mission to supply dignified job opportunity to women who have actually escaped from, or are at a high threat of, human trafficking. Every Punjammies ® bathrobe and set of slouch trousers is made proudly in India, and their sales have actually assisted hundreds of women live lives free from sex slavery through safe, sustainable, living-wage work. Jump on the bridesmaids-robe-bandwagon while taking a stand against modern slavery.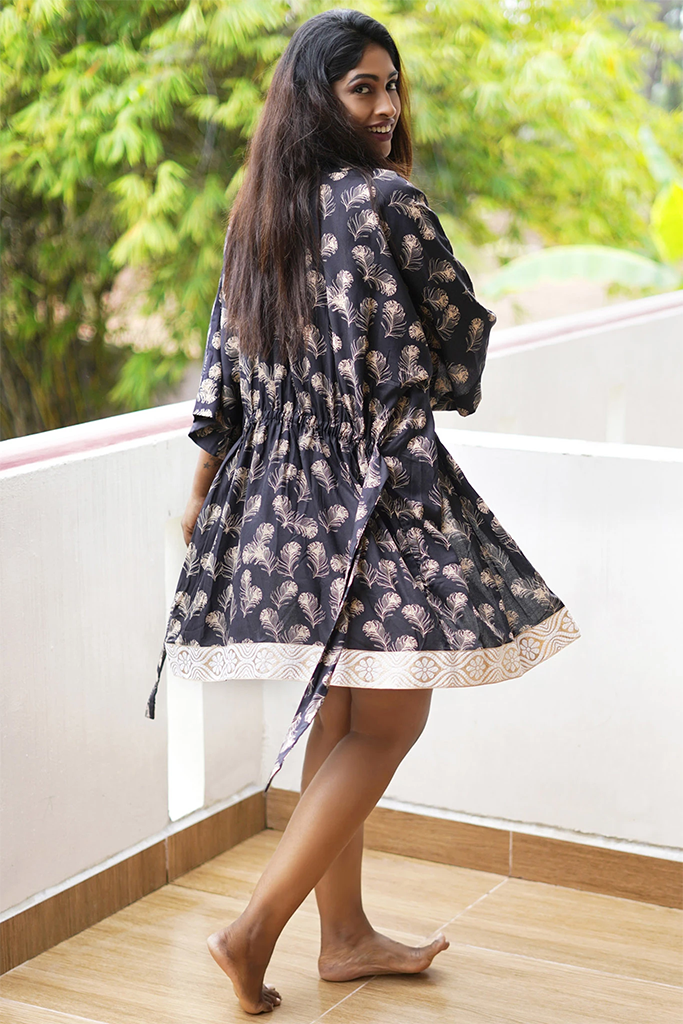 5)
Mushmina.
Founded by 2 sis with a pressing appetite for travel, Mushmina employs over 150 fair-trade craftsmen in Morocco. More than 80% of the artisans with whom Mushmina happily teams up are women. By purchasing their handmade Moroccan accessories, clothing, leather bags, and customized textiles, you're helping to support these craftsmens and their incomes. Free-spirited style with cultural integrity? Sign. United States. Up.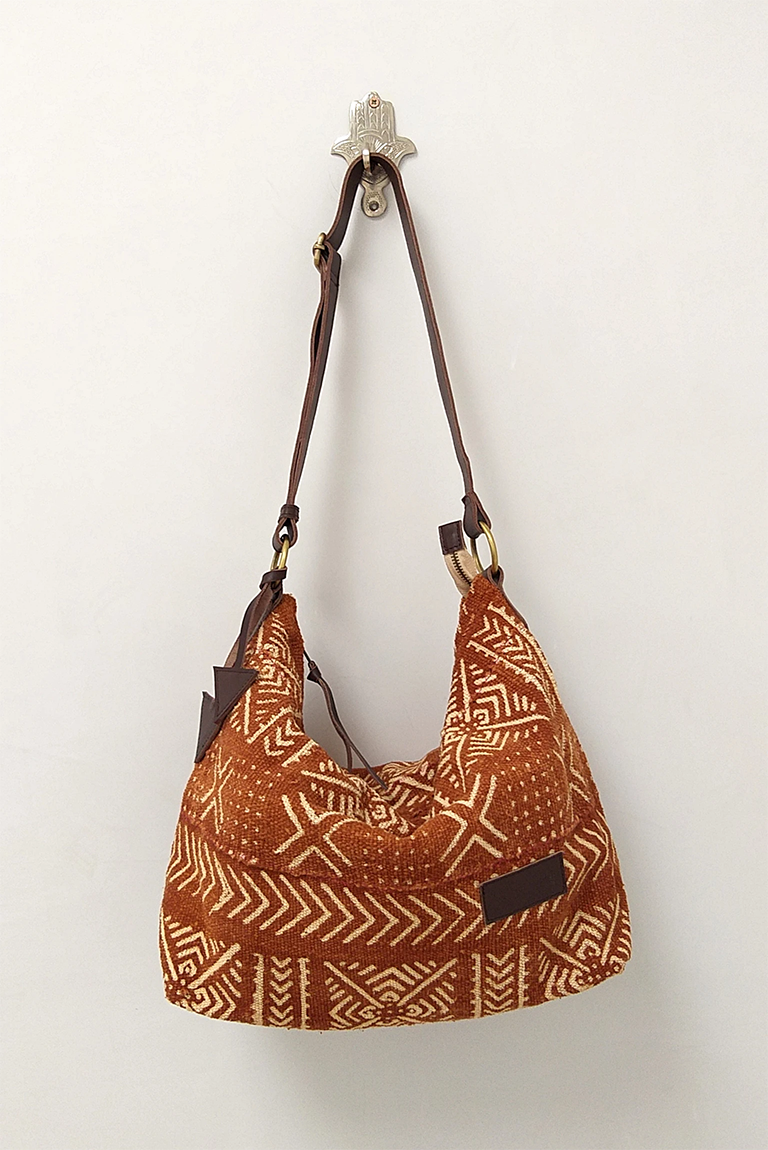 6)
Raven + Lily.
Business like Raven + Lily speak to "Girl Power". They include gorgeous artisan-crafted products made by women worldwide, and they work to supply work with fair salaries for females in establishing countries. Their products are handcrafted-- mostly from recycled materials-- and consist of everything from house items and clothes to bags, fashion jewelry, and accessories.
With tons of products to select from, it'll be easy to discover a gift your bridesmaids will like-- even before they understand the story behind it.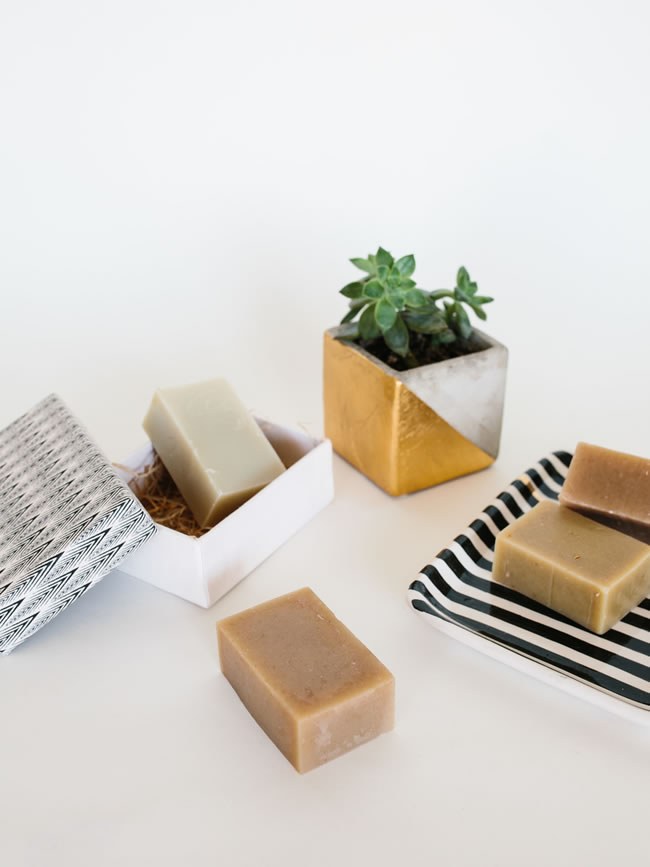 7)
Bird + Stone.
Bird + Stone is a New York socially-conscious jewelry company that gives back and is based on the principle that fashion jewelry can do excellent and enhance the world. They make it possible for each customer to be a "micro-philanthropist"-- a person who makes significant modification, in this case through the easy act of purchasing fashion jewelry. 15% of revenues go to the Sisi Fund, a company in Kenya that helps women get small loans and find out service skills to start up micro-enterprises. Plus, they've partnered with the UN Foundation's Woman Up campaign to help support the 62 million women worldwide that aren't able to go to school.